The 5th International Conference of Prevention and Infection Control, Geneva, Switzerland has been accredited by the European Accreditation Council for Continuing Medical Education (EACCME®) with 20 European CME credits (ECMEC®s). Learn more
Abstract publication now available
The ICPIC 2019 conference abstracts have been published online on the Journal of Antimicrobial Resistance & Infection Control.
We are looking forward to welcoming you back to Geneva, Switzerland, for the 5th International Conference on Prevention & Infection Control (ICPIC), which will be held on 10-13 September 2019, celebrating the 10 year anniversary of ICPIC.
The conference offers a unique forum for participants to exchange knowledge and experience in the prevention of healthcare-associated infections and control of antimicrobial resistance around the world.
The programme is designed for both generalists and specialists alike, and includes:

Clinical updates and training

Health services and policy

Education and professionalism sessions

Strong international focus and developments from around the world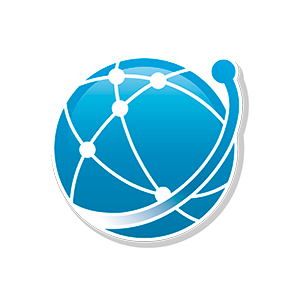 Abbas, Mohamed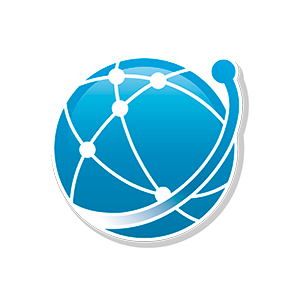 Agoritsas, Thomas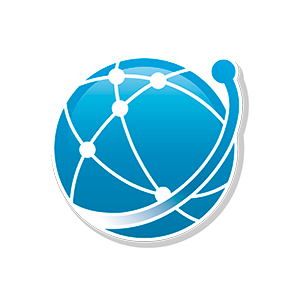 Allegranzi, Benedetta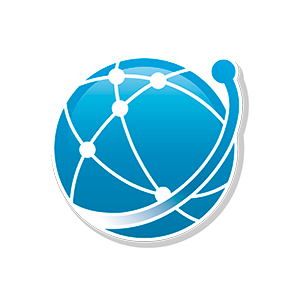 Babcock, Hilary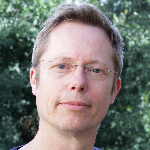 Behnke, Michael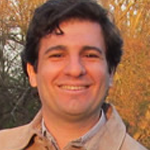 Bellissimo-Rodrigues, Fernando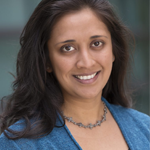 Bhatt, AS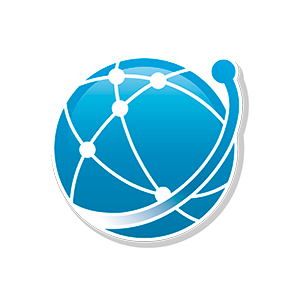 Bielicki, Julia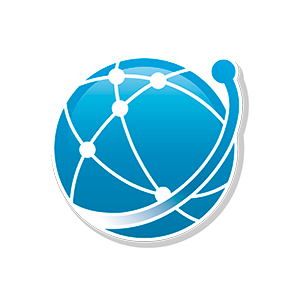 Cardo, Denise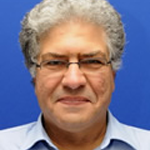 Carmeli, Yehuda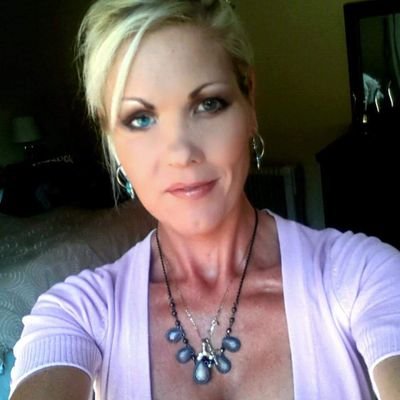 Carter, Vanessa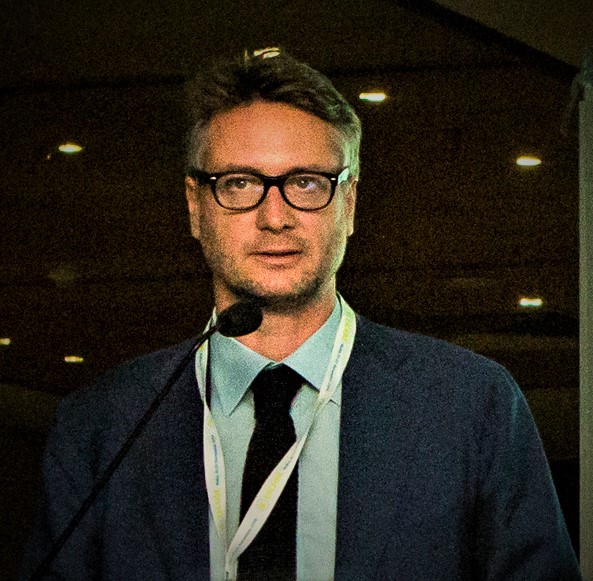 Cassini, Alessandro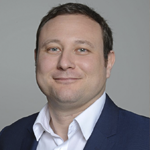 Castro-Sanchez, Enrique
Clack, Lauren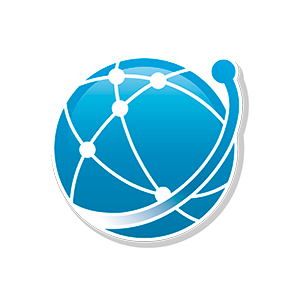 Conly, John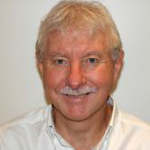 Crook, Derrick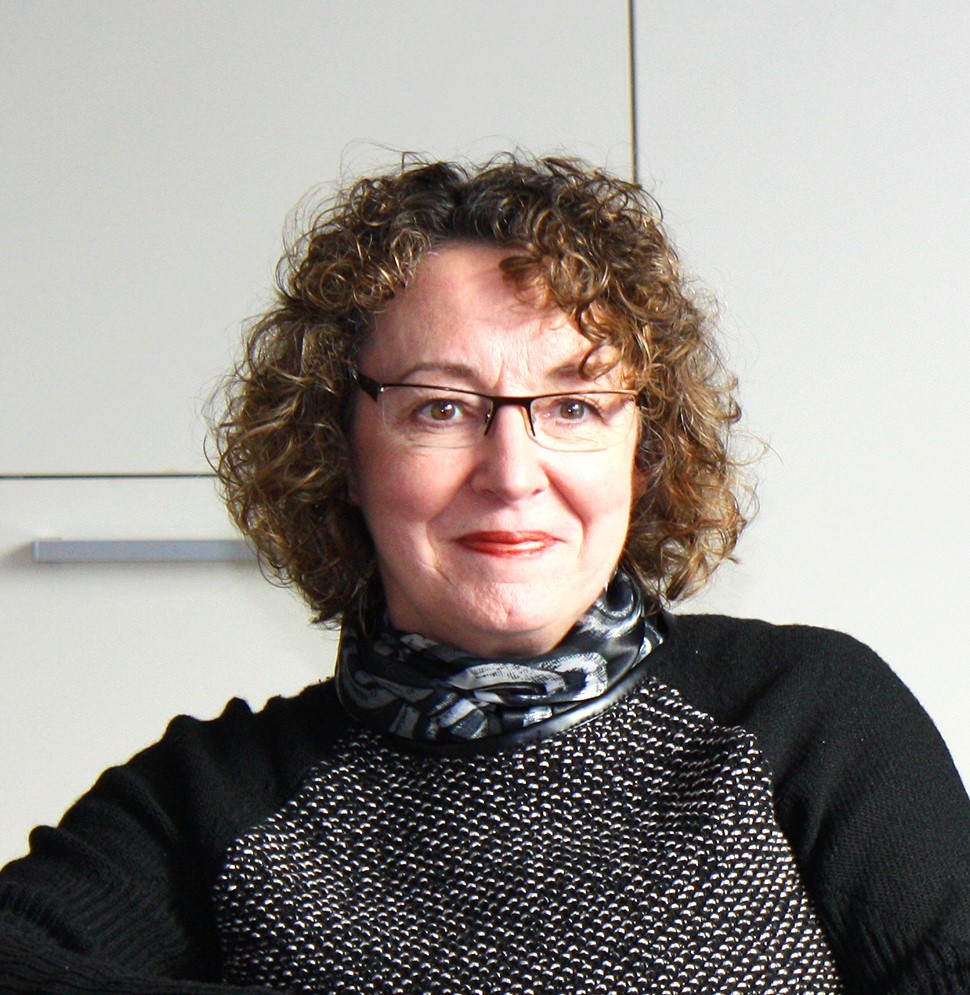 Currie, Kay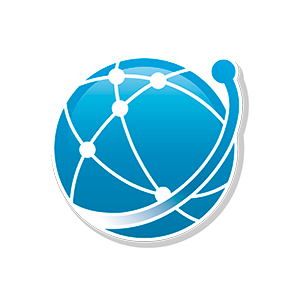 Damani, Nizam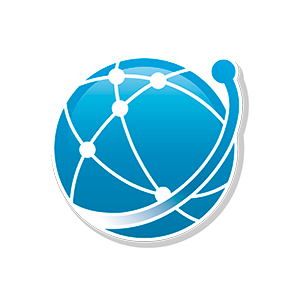 Dantas, Gautam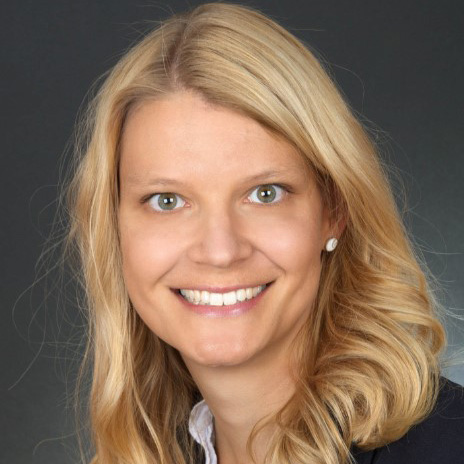 Denkel, Luisa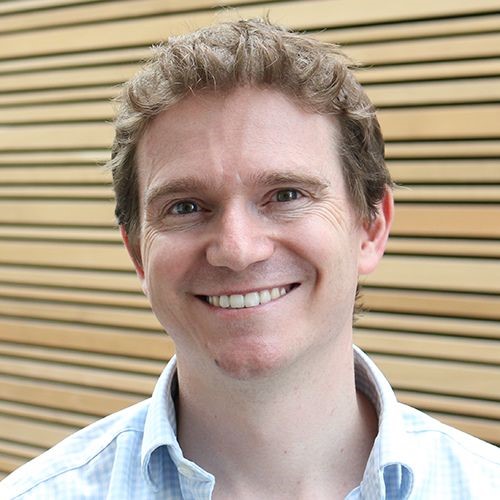 Eyre, David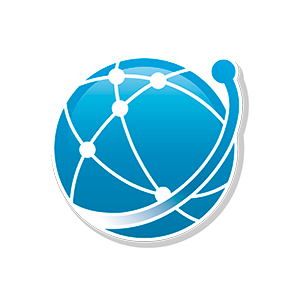 Fankhauser, Carolina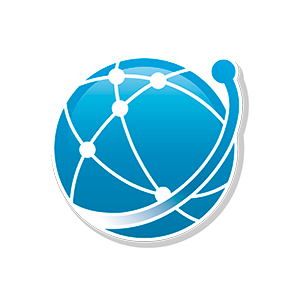 Fisher, Dale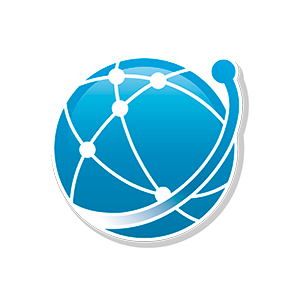 Friedrich, Alex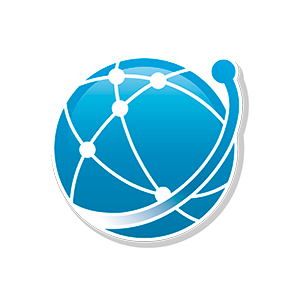 Garrett, Hudson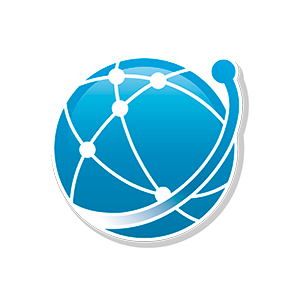 Gastmeier, Petra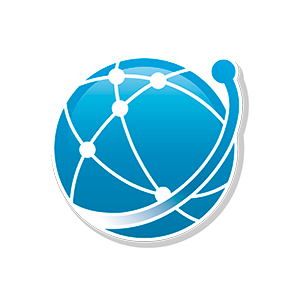 Gilbert, Jack A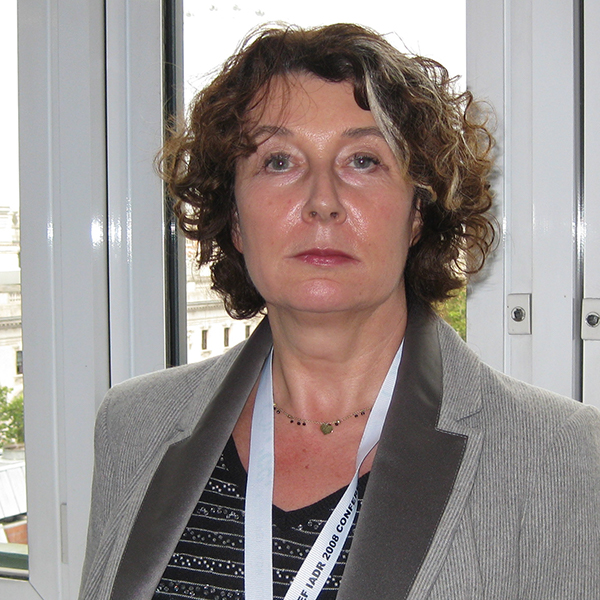 Gould, Dinah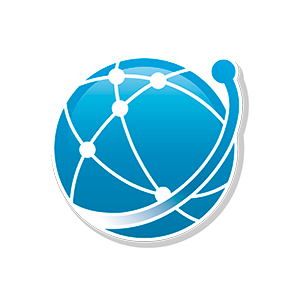 Grayson, Lindsay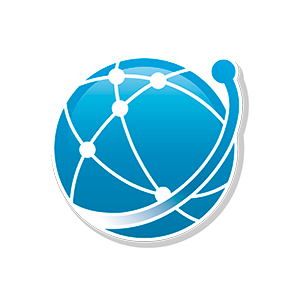 Greene, Christine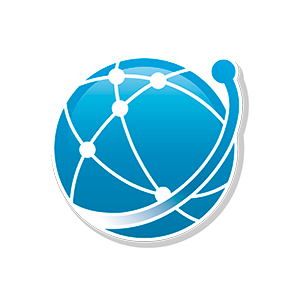 Grundmann, Hajo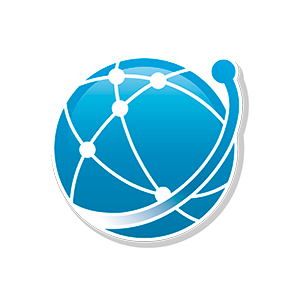 Hansen, Sonja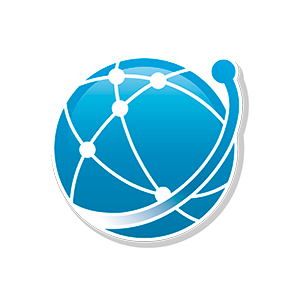 Hartmann, Erica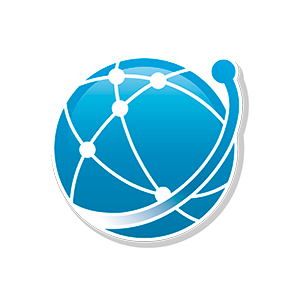 Hayden, Mary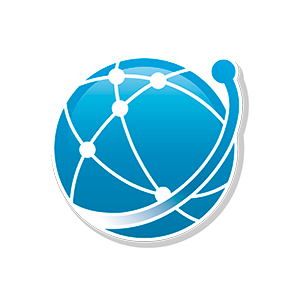 Hernandez, Marcela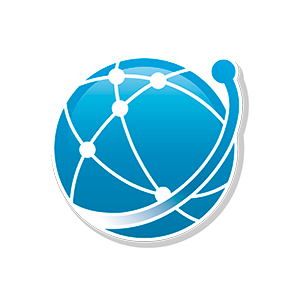 Herwaldt, Loreen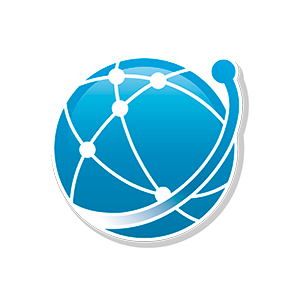 Hopman, Joost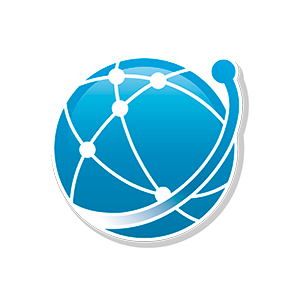 Huttner, Benedikt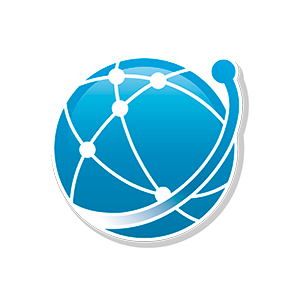 Iten, Anne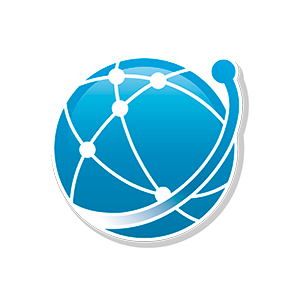 Jernigan, John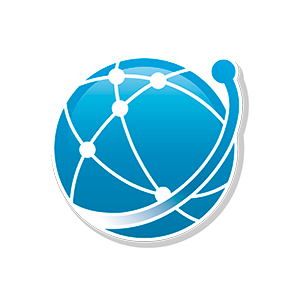 Jinks, Tim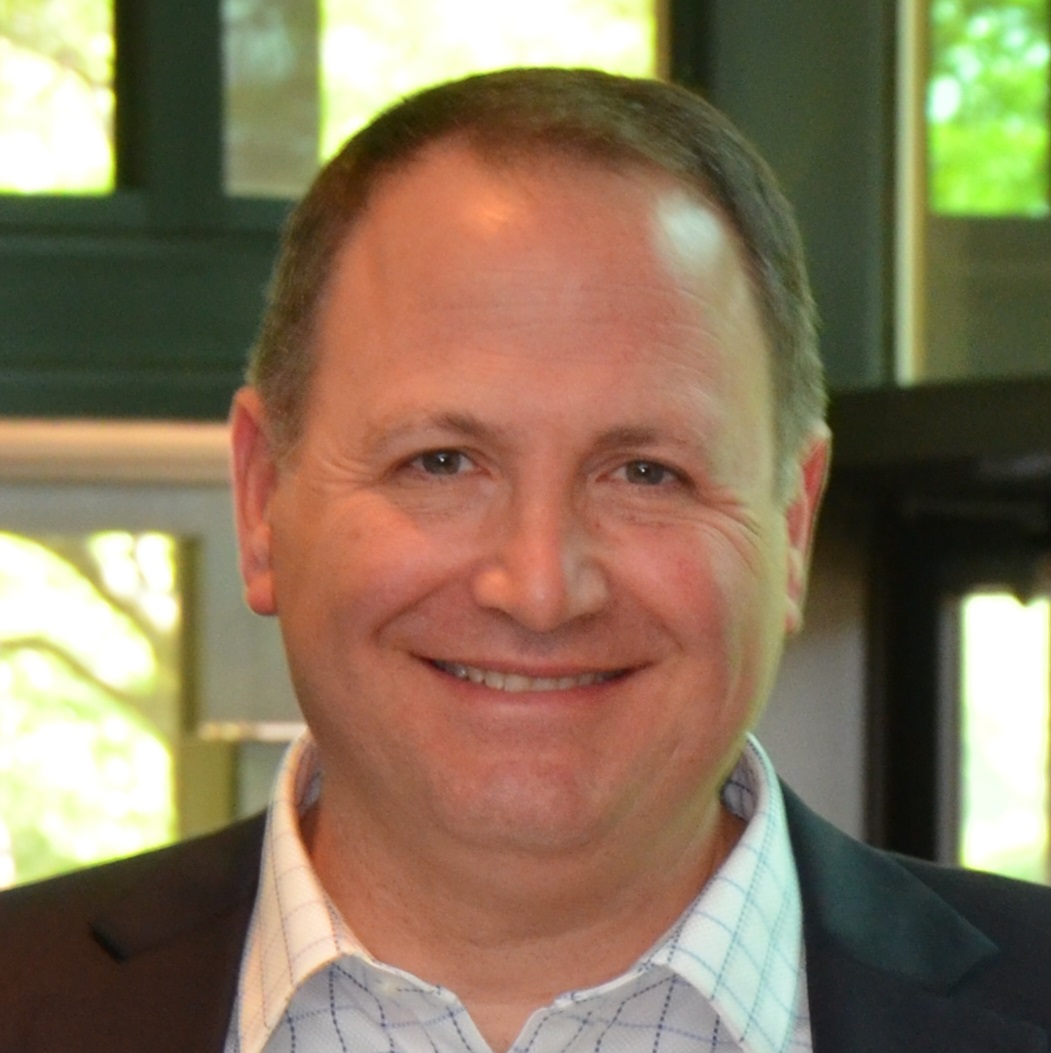 Kaye, Keith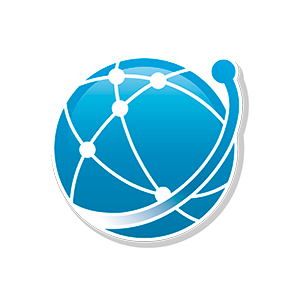 Kilpatrick, Claire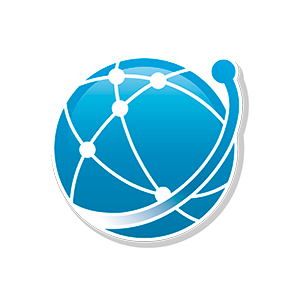 Kolwaite, Amy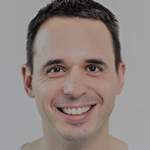 Kuster, Stefan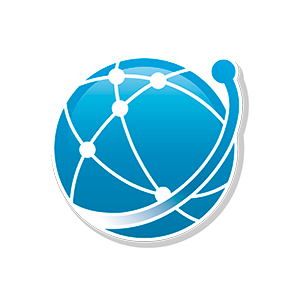 Lamperti, Massimo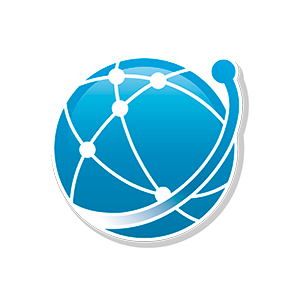 Landelle, Caroline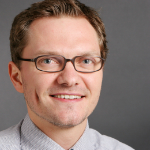 Leistner, Rasmus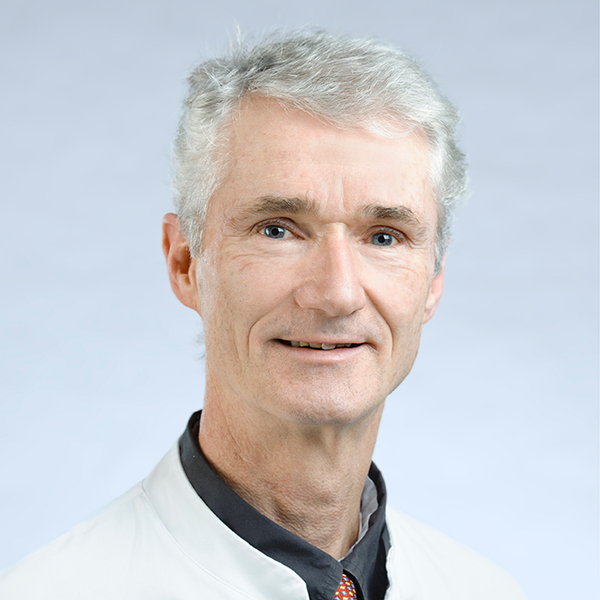 Lemmen, Sebastian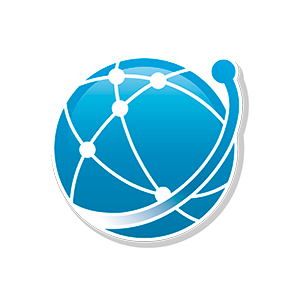 Ling, Moi Lin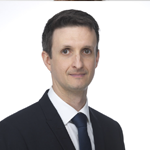 Longtin, Yves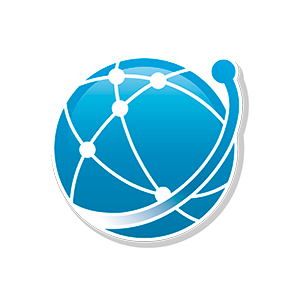 Lucet, Jean-Christophe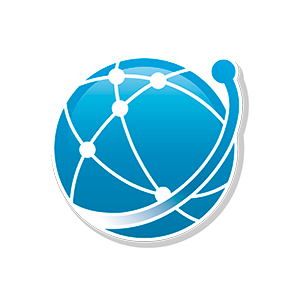 Malhotra-Kumar, Surbhi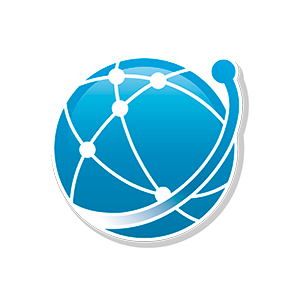 Marimuthu, Kalis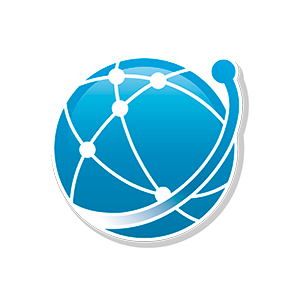 Marquez, Hilda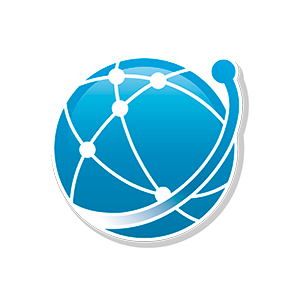 Marschall, Jonas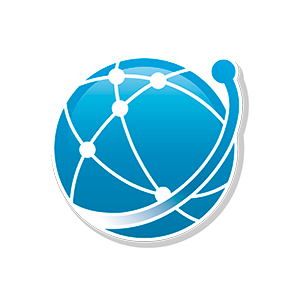 McDiarmid, Sheryl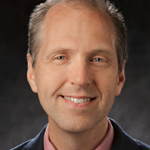 McDonald, Clifford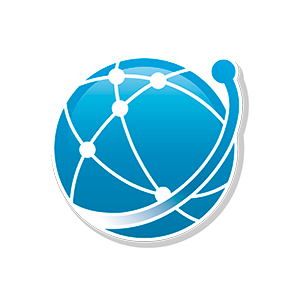 McGuckin, Maryanne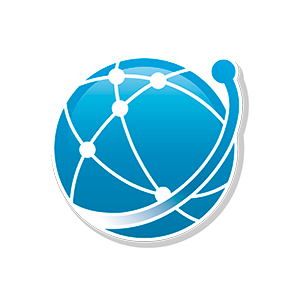 Moldovan, Andreea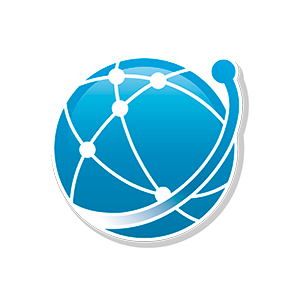 Moore, Luke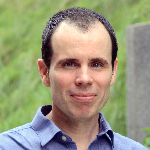 Morgan, Dan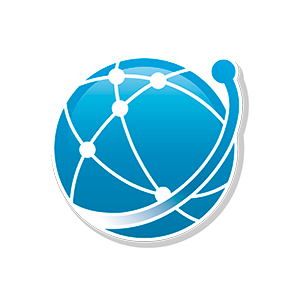 Mutters, Nicolas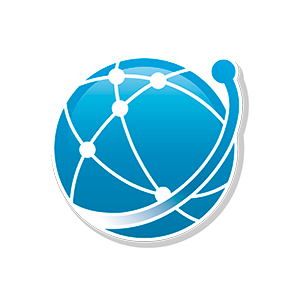 Nutbeam, Tim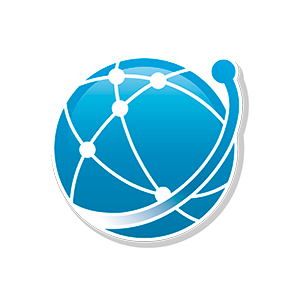 Ogunsola, Sade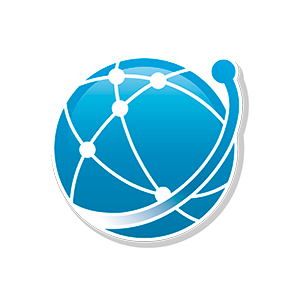 Otter, Jonathan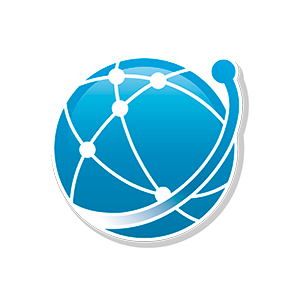 Pamer, Eric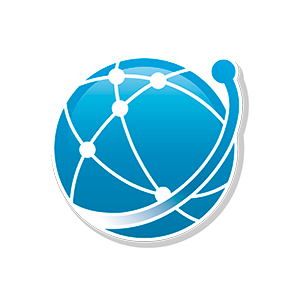 Parneix, Pierre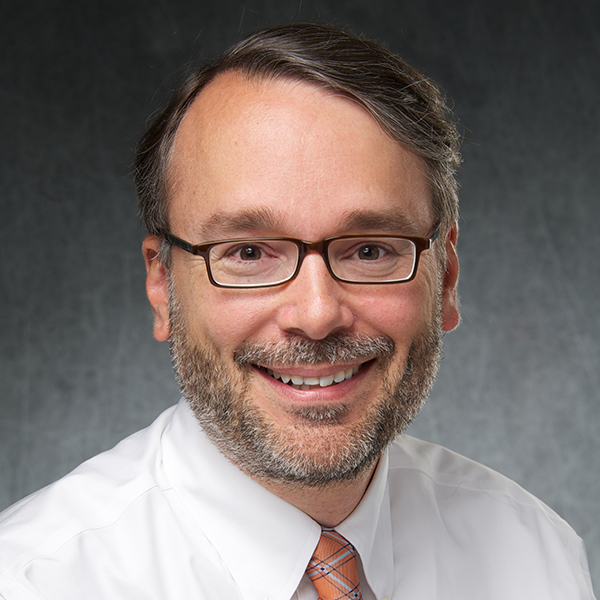 Perencevich, Eli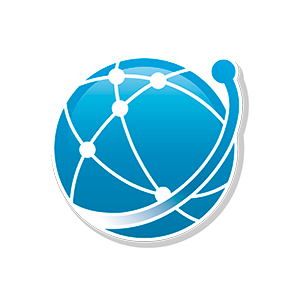 Pessoa, Carmen Lucia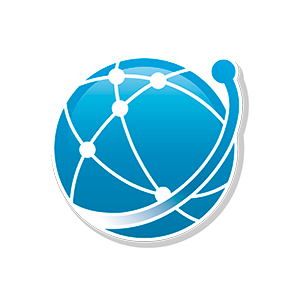 Peters, Alexandra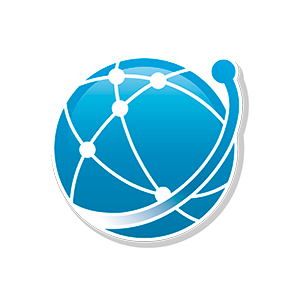 Pires, Daniela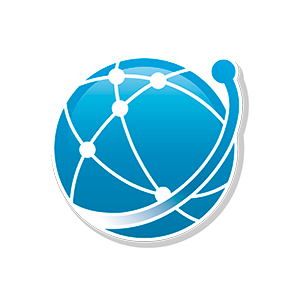 Pittet, Didier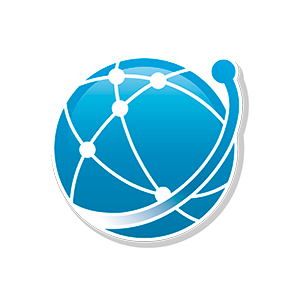 Pittiruti,Mauro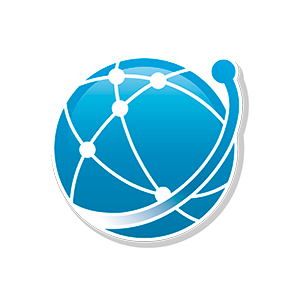 Plachouras, Diamantis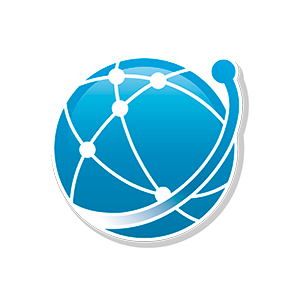 Pugin, Jérôme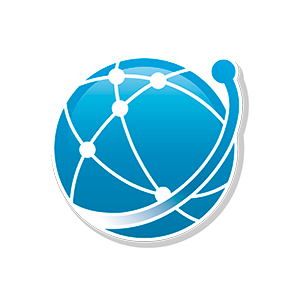 Reinhart, Konrad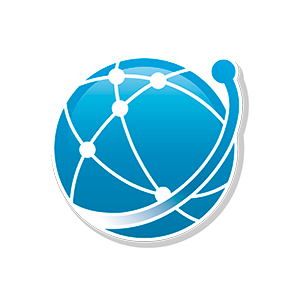 Rupnik, Maja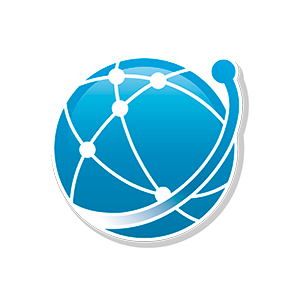 Samore, Matt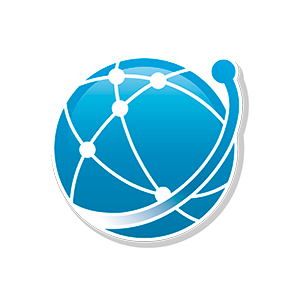 Sax, Hugo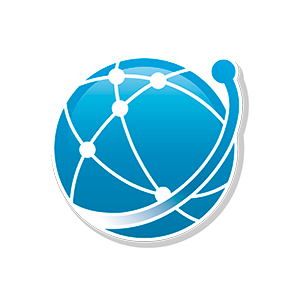 Senn, Laurence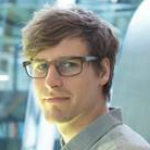 Schweitzer, Valentijn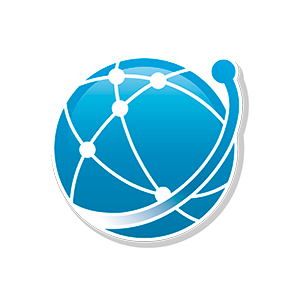 Silber, Denise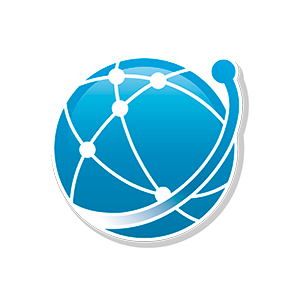 Slevin, Barbara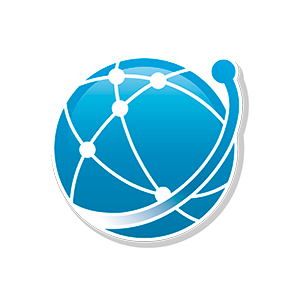 Slevogt, Hortense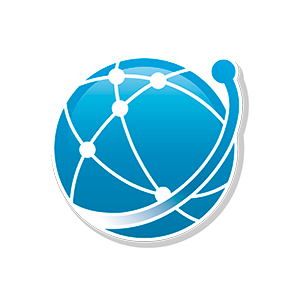 Smith, Rachel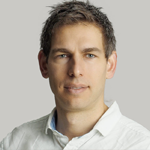 Sommerstein, Rami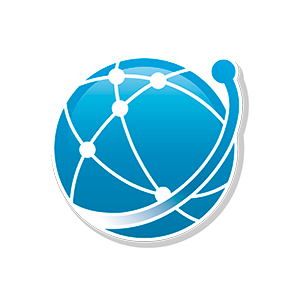 Srinivasan, Arjun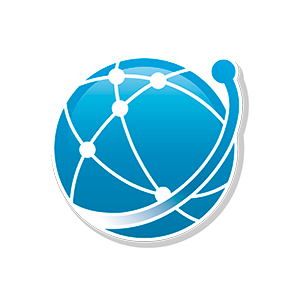 Stewardson, Andrew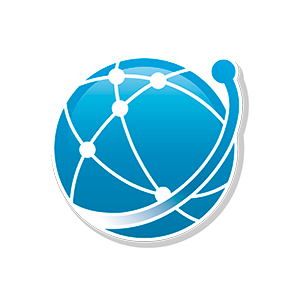 Stingele, Francesca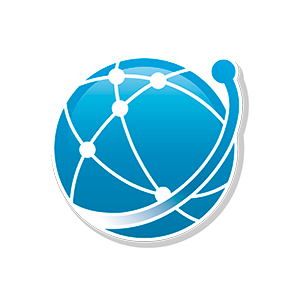 Storr, Julie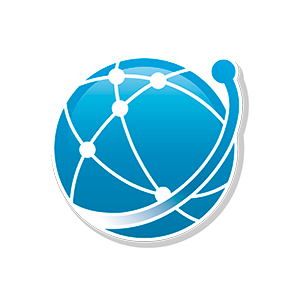 Suetens, Carl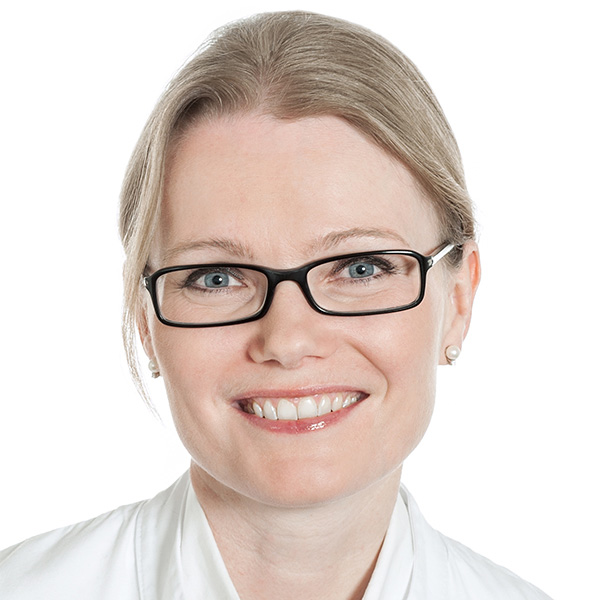 Sutter, Sarah Tschudin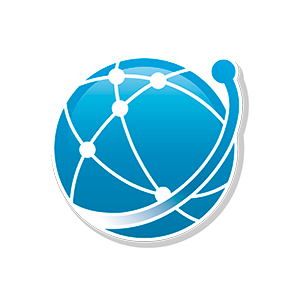 Talaat, Maha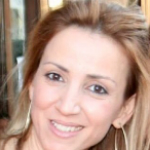 Tartari, Ermira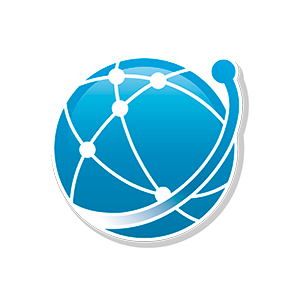 Tetro, Jason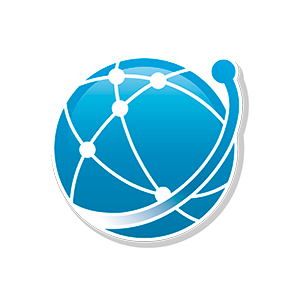 Tomczyk, Sara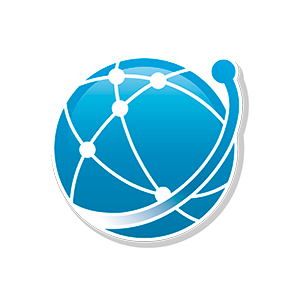 Touveneau, Sylvie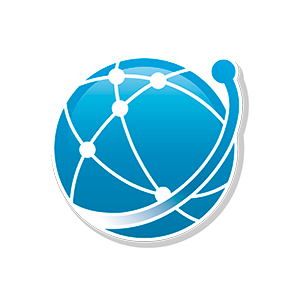 Vandenbroucke-Grauls, Christina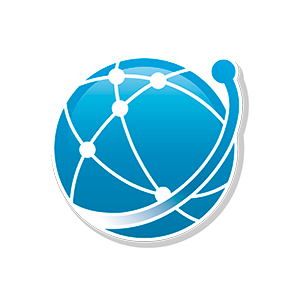 Vos, Margreet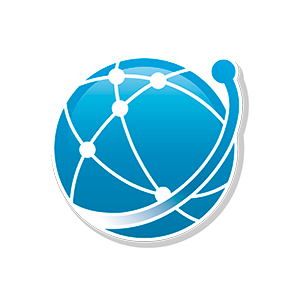 Voss, Andreas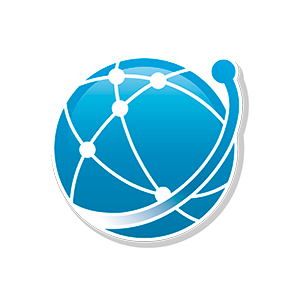 Walsh, Tim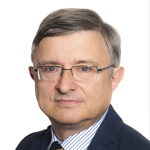 Widmer, Andreas
Wiklund, Susanne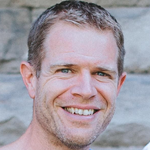 Wolkewitz, Martin
| | |
| --- | --- |
| | Interactive and practical sessions and case studies |
| | Learn directly from your peers and tried & tested experiences |
| | How to prepare for advances in medicine and challenges ahead |
| | |
| --- | --- |
| | High quality programme with an emphasis on clinical updates and training |
| | Sessions on health services, policy, education and professionalism |
| | Strong international focus and developments from around the world |
Welcome to Geneva
In 2019, the beautiful Swiss city of Geneva will host ICPIC 2019. It lies at the southern tip of expansive Lac Léman (Lake Geneva) and is surrounded by the Alps and Jura mountains. On a clear day you can even see great views of the Alp's tallest mountain, Mont Blanc. Home to the headquarters of Europe's United Nations, the World Health Organisation and the Red Cross, Geneva is known worldwide as being a global hub for diplomacy, health and banking. All in all, the perfect place for a conference on Prevention & Infection Control!
About The HUG
The Geneva University Hospitals (HUG), a leading national and international academic institution.
It was created in 1995, and is part of a tradition of excellence in medicine and science dating back hundreds of years. The group brings together 10 Geneva public hospitals and 40 outpatient units throughout the canton of Geneva, and together they form the leading Swiss University Hospital.

ICPIC 2019 is a Patients Included™ event
We are committed to incorporating the experience of patients as experts in living with their condition while ensuring they are neither excluded nor exploited. Learn more about the Patients Included™ conference charter