During the last decade the prevention of healthcare-associated infections (HAI) has become increasingly important. This change is demonstrated by the choice of an infection control topic by the World Health Organization on its first Global Patient Safety Challenge.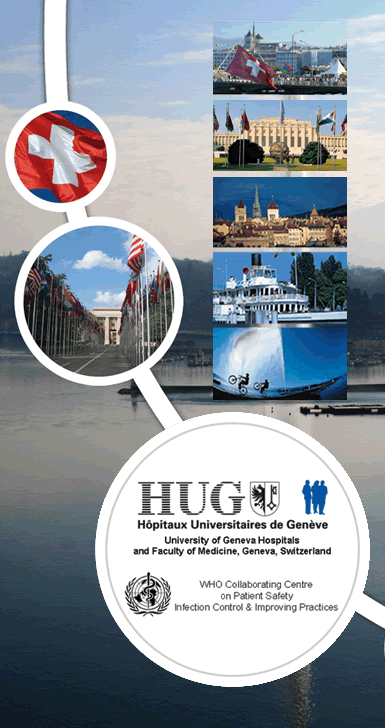 Furthermore, major companies in the fields of diagnostics and biomedical products are focusing their attention on HAI prevention and control of antimicrobial resistance.
In the past, research and continuing education were driven by only a few North American and European centres while today, a growing number of centres from around the globe join an ever-increasing effort to seek measures for the prevention of HAI.
There is a need to share knowledge and experience in HAI prevention and control of antimicrobial resistance from the numerous countries and cultures around the world. This need and the worldwide nature of HAI-prevention and antimicrobial resistance control are the reasons to initiate a global conference on this important topic.
It is our pleasure to invite you to Geneva, Switzerland, for the 1st International Conference on Prevention & Infection Control (ICPIC) to be held from 29 June to 2 July 2011.
Prof. Didier Pittet
ICPIC Chair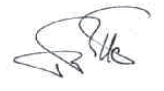 Prof. Andreas Voss
Co-chair
& Program director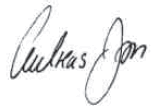 ICPIC 2011 would like to sincerely thank the University andUniversity Hospitals of Geneva for their invaluable support.